Recent Activities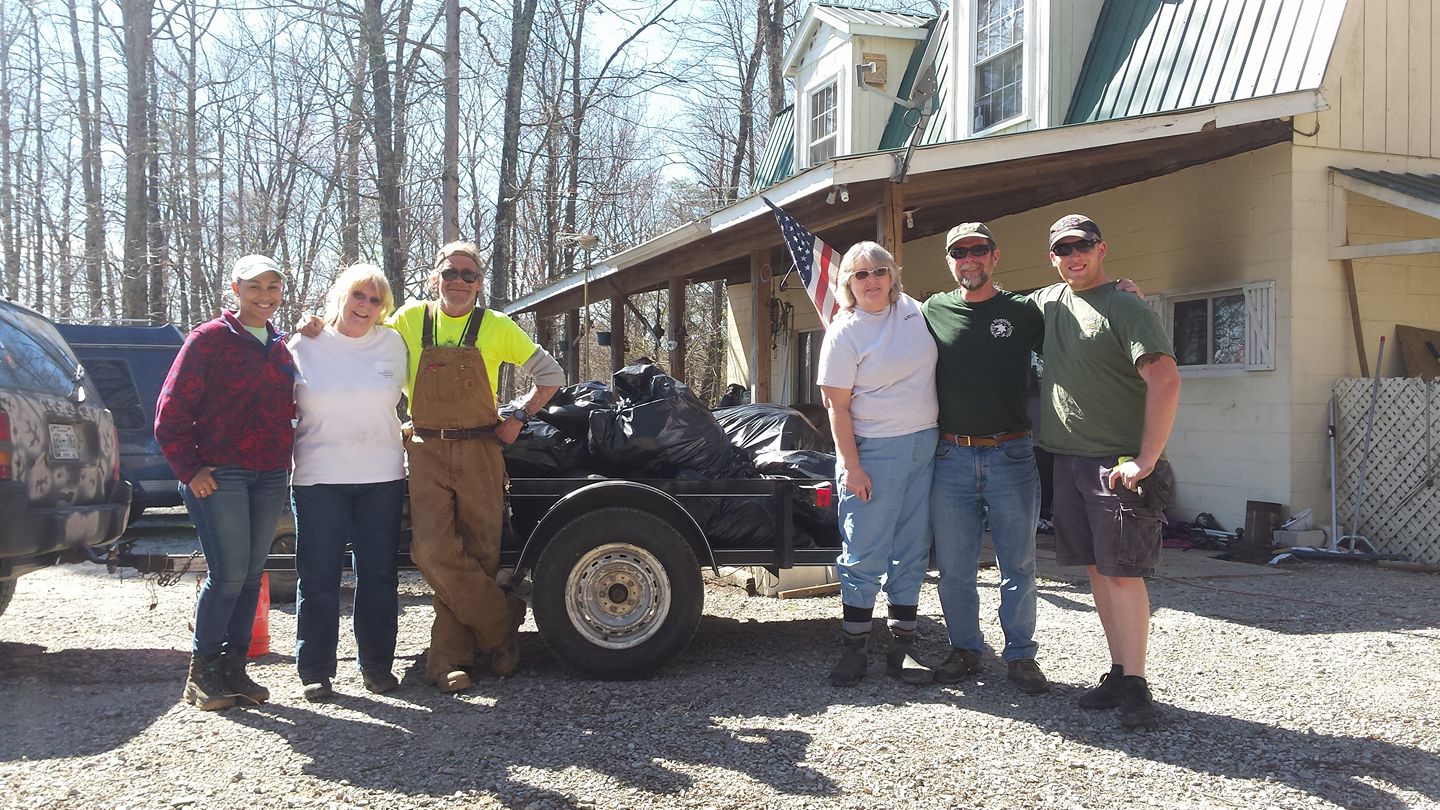 In April, 9 members spent their afternoon picking up trash and recyclables from the roadside near Caver's Paradise, along Old Stagecoach Road in Sewanee. About 500 lbs of trash and recyclables were collected. Great job keeping our woods and waterways clean! That is 500 lbs less trash that may eventually have washed into a cave...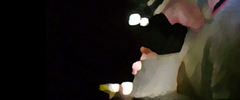 SMG continues to conduct ridge walks to discover new caves as well as survey existing and new caves
in the TAG area.
Survey projects are open to all grotto members and hands on training is provided.
We won a silver medal in the survey competition at the 2009 International Congress of Speleology !!